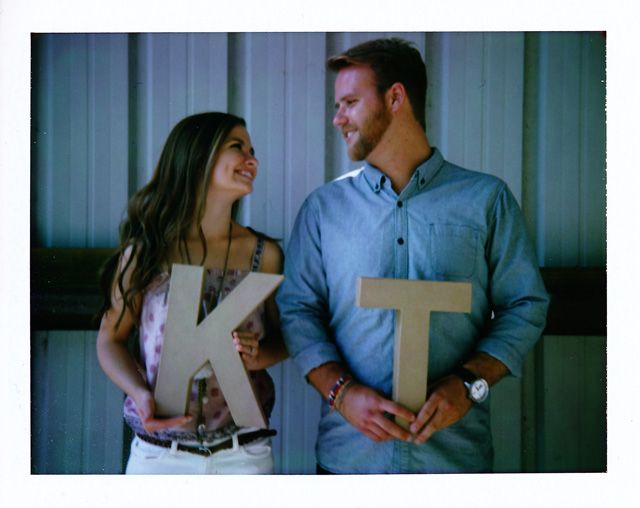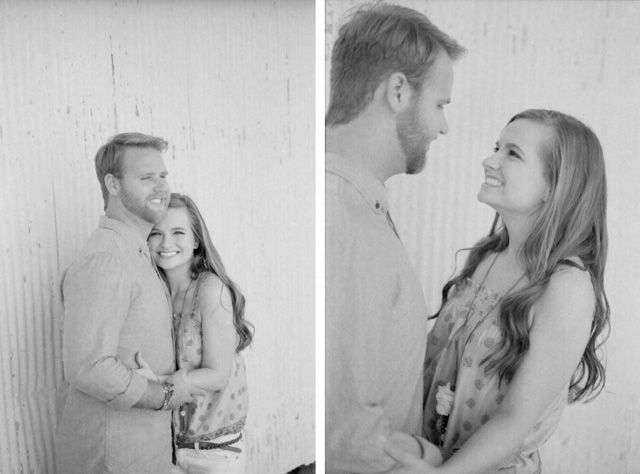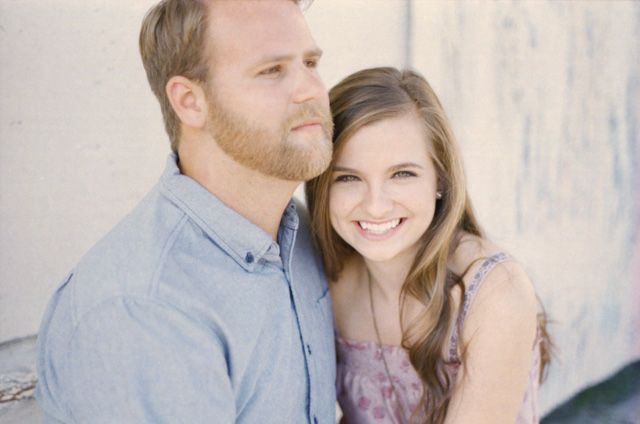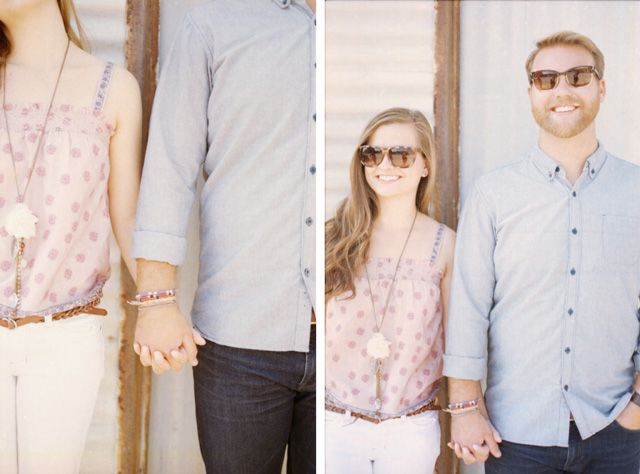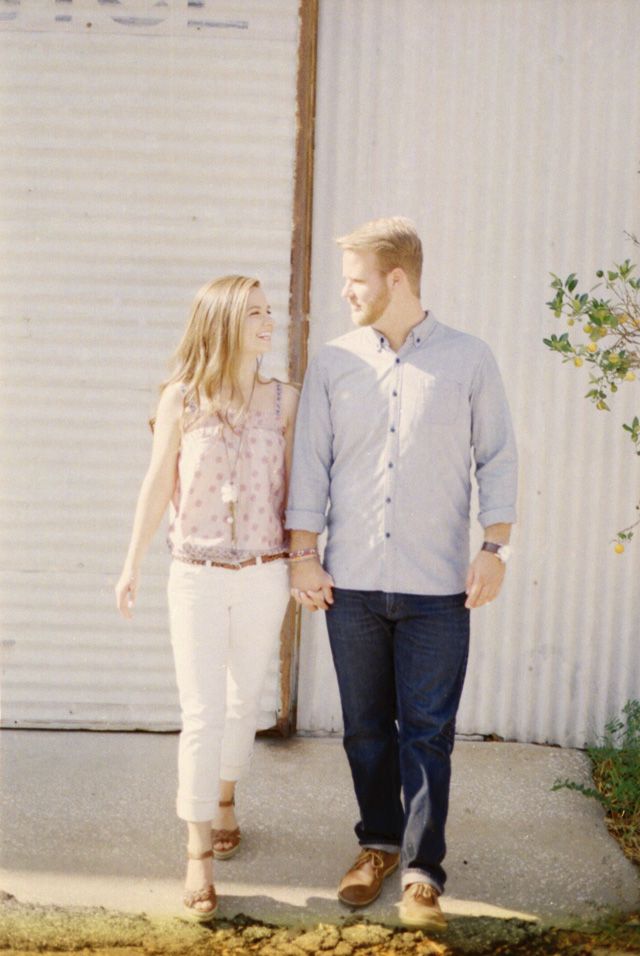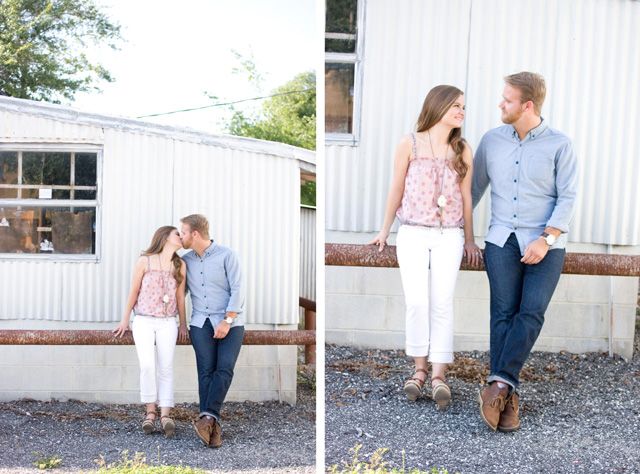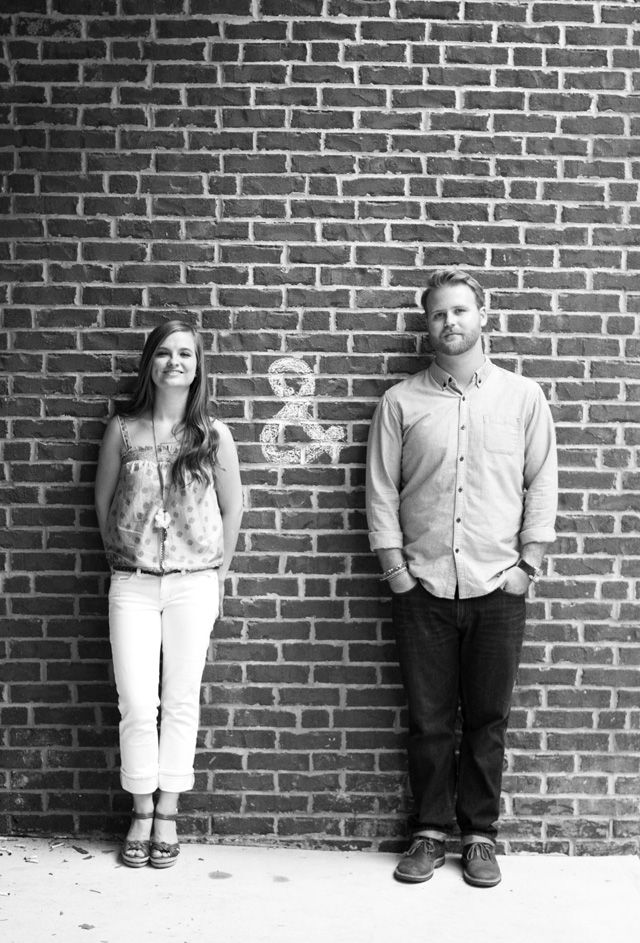 I am so excited to share these images with you, this is only half of the session. There are so many great shots
I had to divide it up into two posts. I've known Taylor for about 10 years and met Kelly when they started dating.
Taylor has always been like family, and I love that I get to be involved in this huge part of their story. It was
so fun photographing around downtown Winter Garden and playing with film cameras, like the first image
taken with a polaroid land camera and fujifilm FP-100c peel pack film. Another really fun thing was having
them take shots of one another on my Rolleiflex twin lens reflex camera using Portra 100 120mm film. Other
film images were taken with a Nikon F Series and Kodak Portra 100 35mm film. More to come soon!