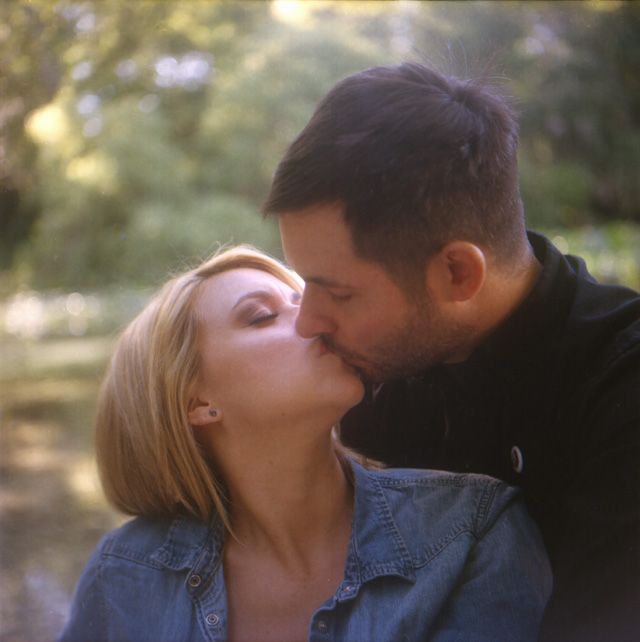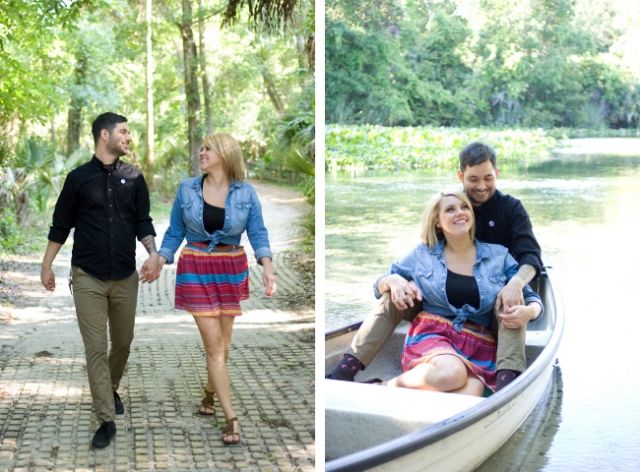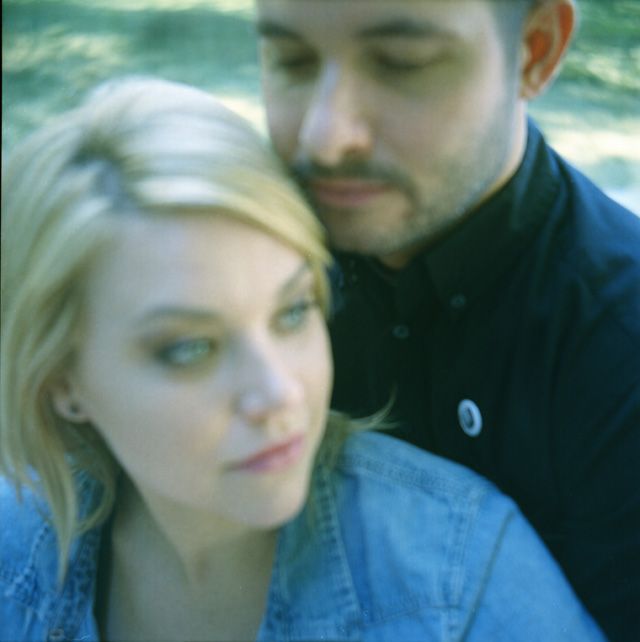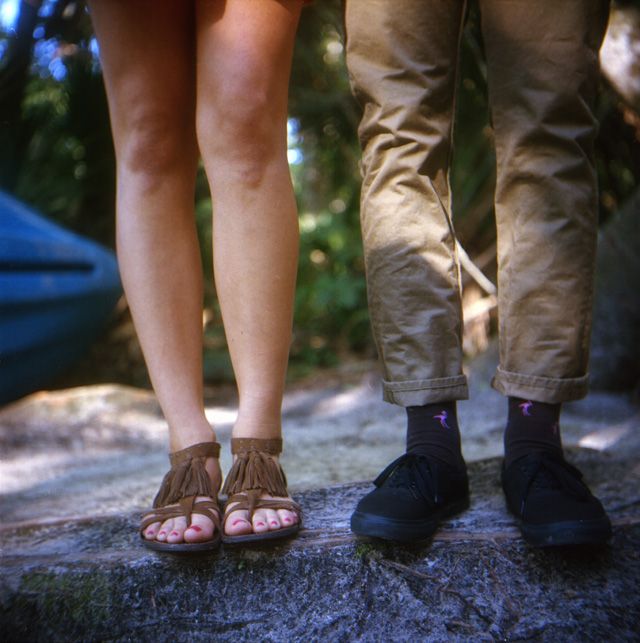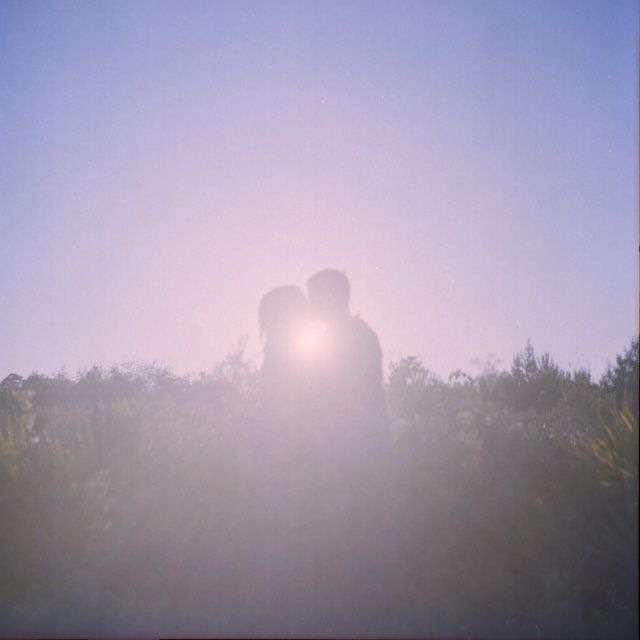 I am really excited about this year and new adventures! New shoots, collaborations, and creative changes! There
will be a much stronger focus here on the blog, so many posts prepped for the month of February, and a refresher on my
site
coming soon also. To kick it off, here is Kasey and Jason's engagement shoot at Wekiwa Springs State Park,
where they often went canoeing together and Jason also proposed to Kasey on a hike around the park, how cute is that?!
We used some fun film cameras like the Lubitel, Rolleiflex, some polariod instants and I am really loving how they
turned out! And yes, those are pink flamingo socks!