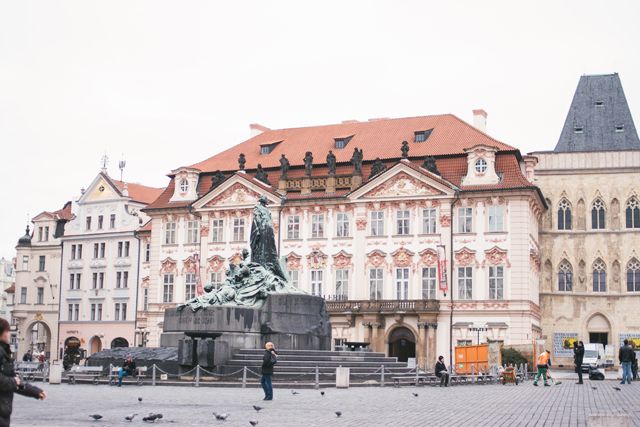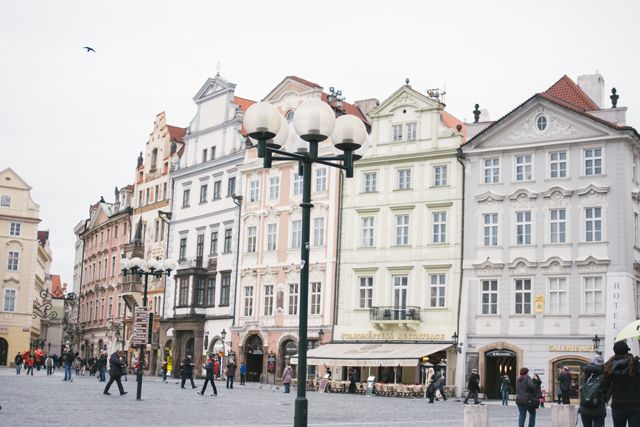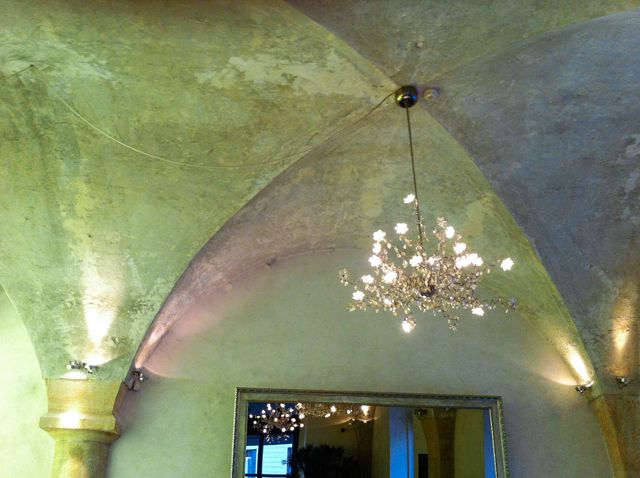 We found this little cafe (above) across the square from our hotel (middle building below).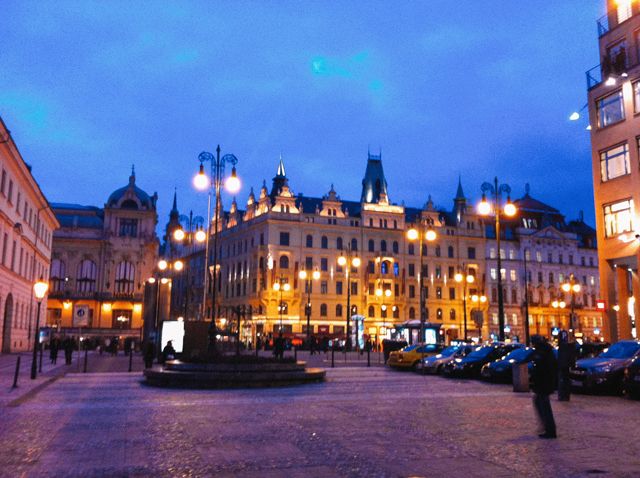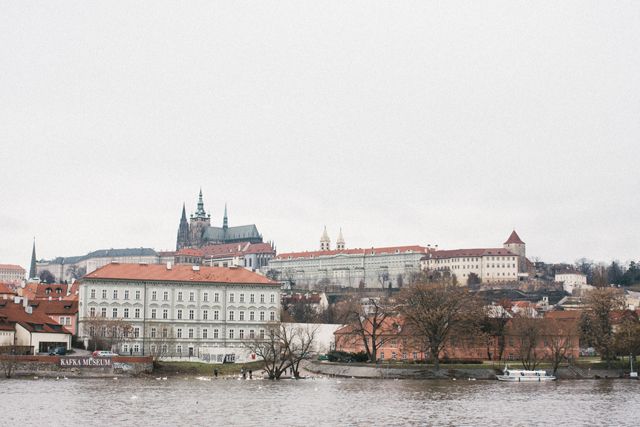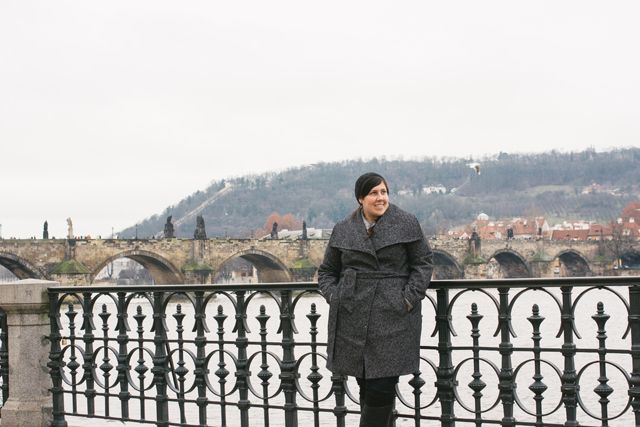 Hot Wine is a thing and pretty delicious.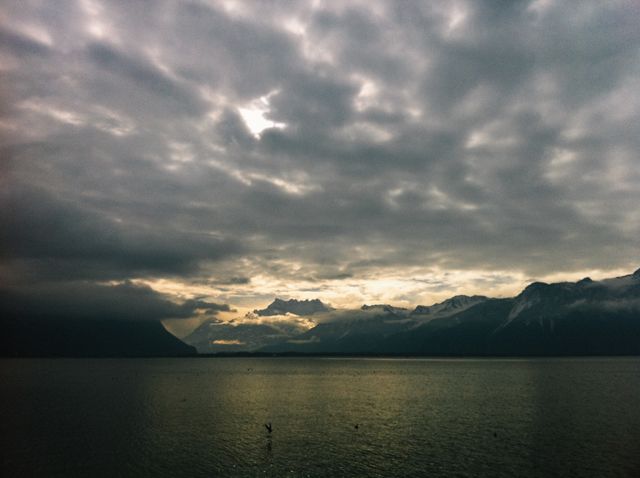 Switzerland was a restful time. We ate lots of cheese and croissants as we walked along Lake Geneva.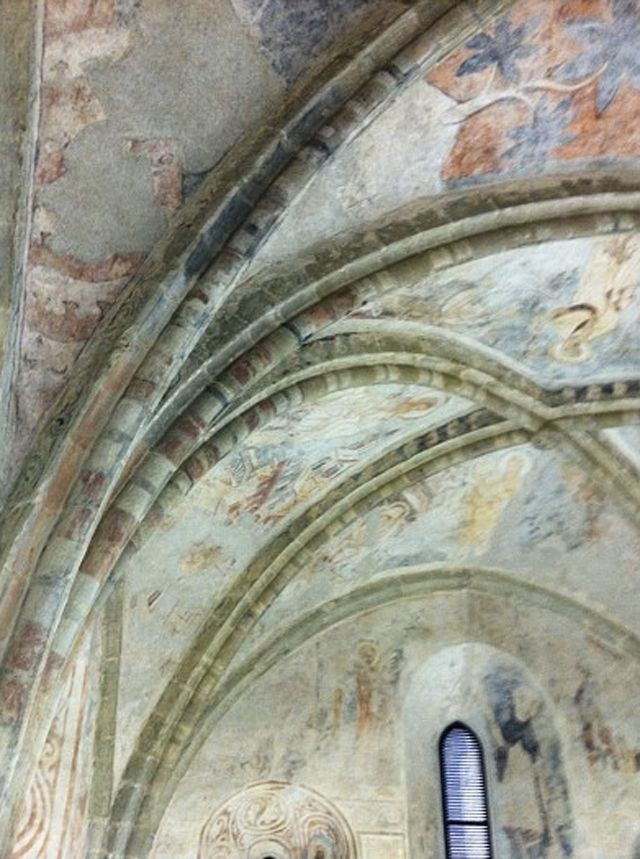 One of our favorite places to visit was the chateau de chillon, it was so beautiful and filled with so much history. We had a few traditional dinners, but of all the places we are in this city our favorite was La Rouvenaz. And the local wine was amazing as well!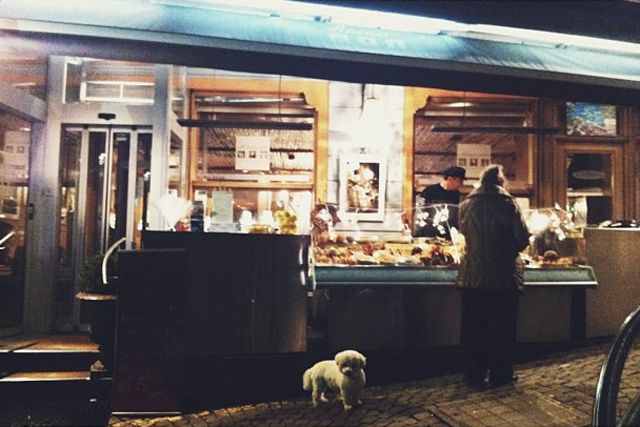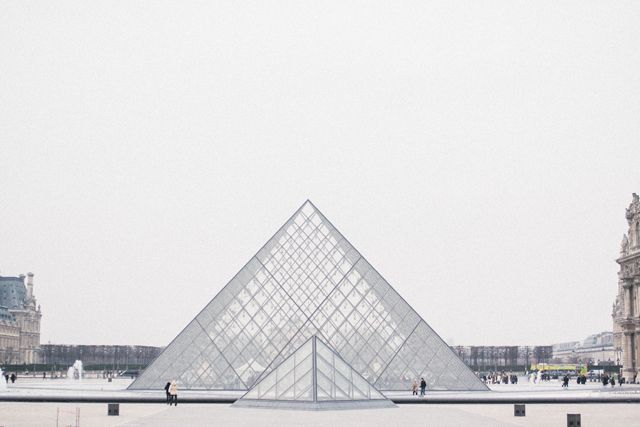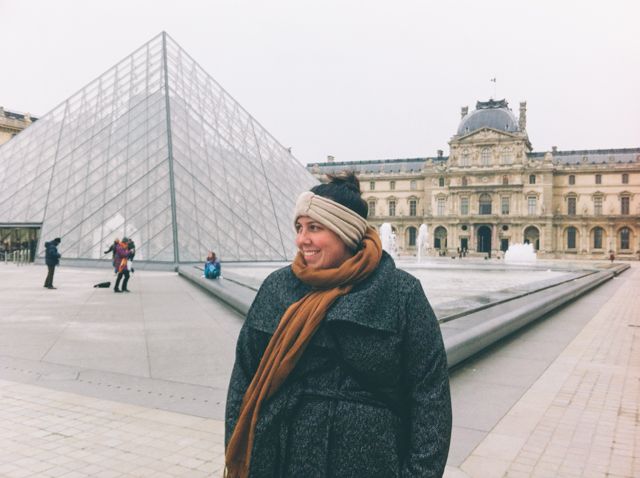 I think we spent more time outside of the Louvre than inside, haha!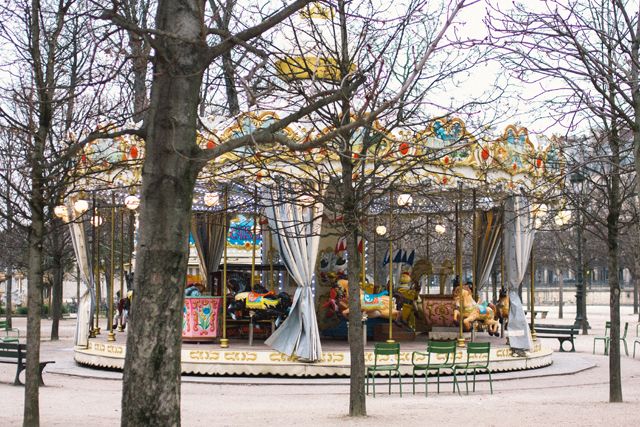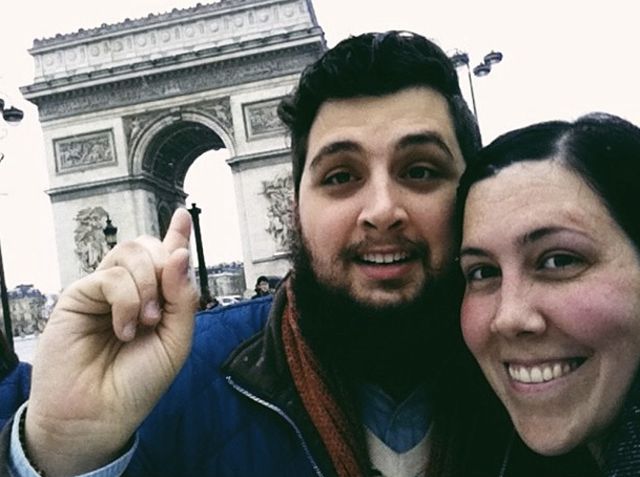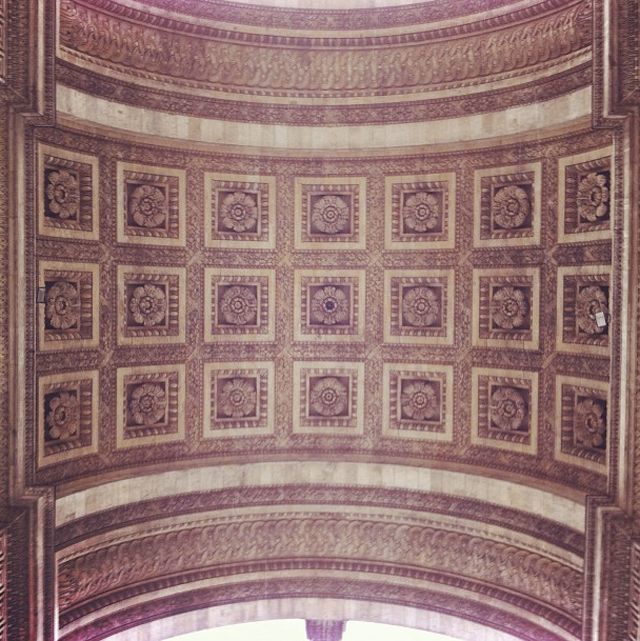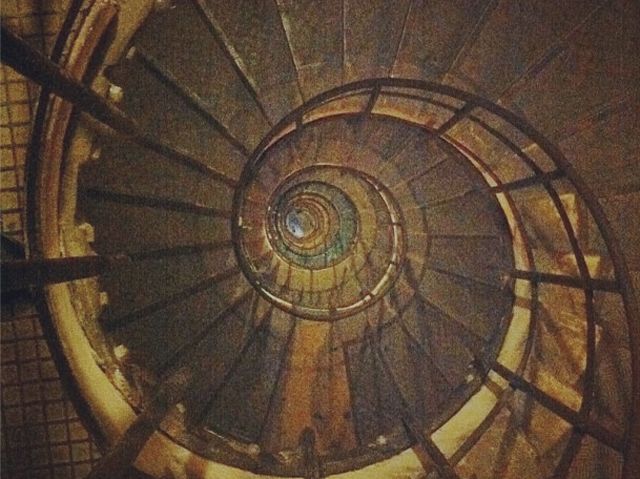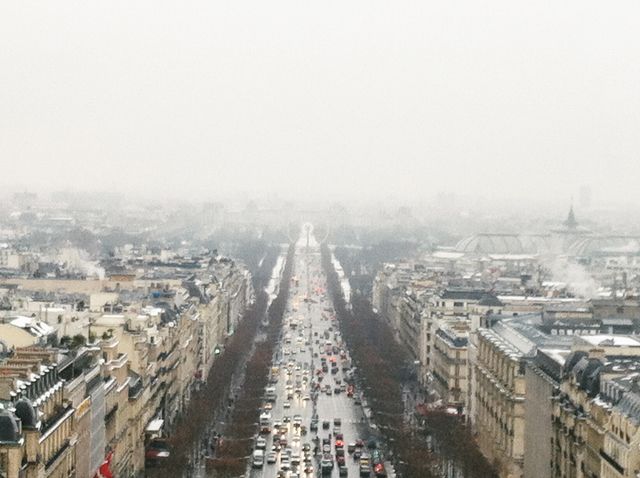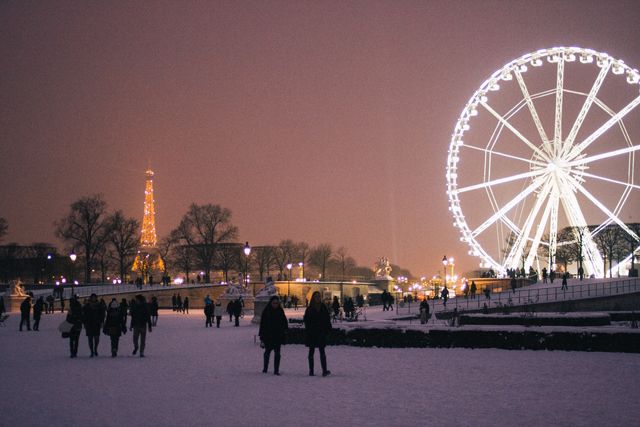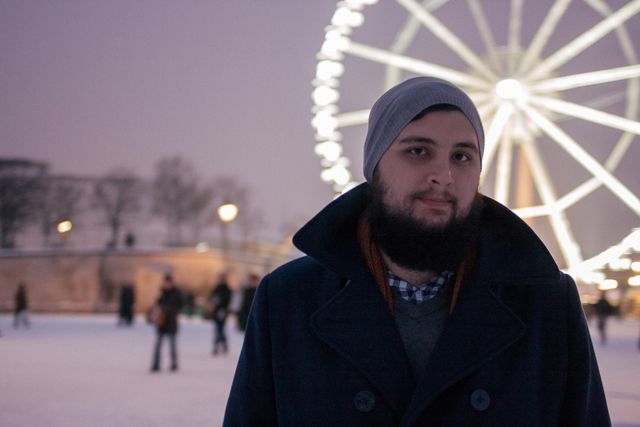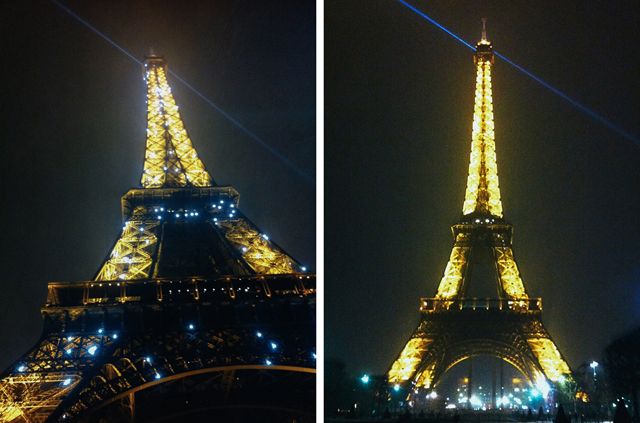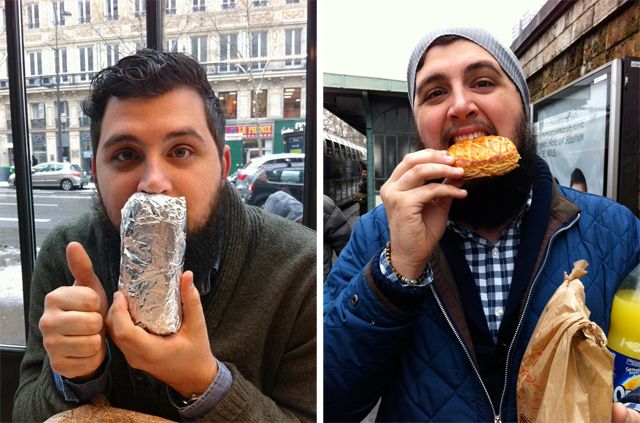 Zach found Chipotle (above left). Pastries from our neighborhood bakery, Maison Gantier, (below left) were the BEST bread and pastries we have ever had! My favorite store, the Merci store, so festive! (below right)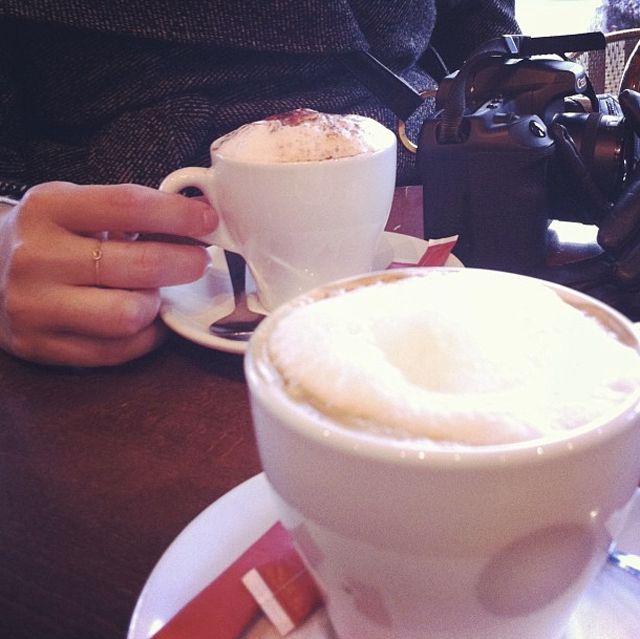 Coffee every day!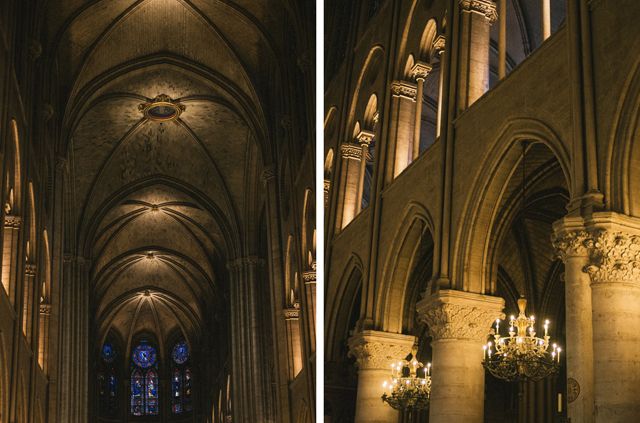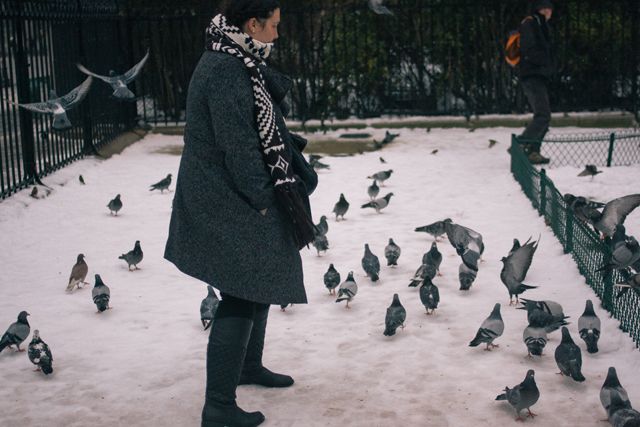 Versailles, lots of gold and mirrors.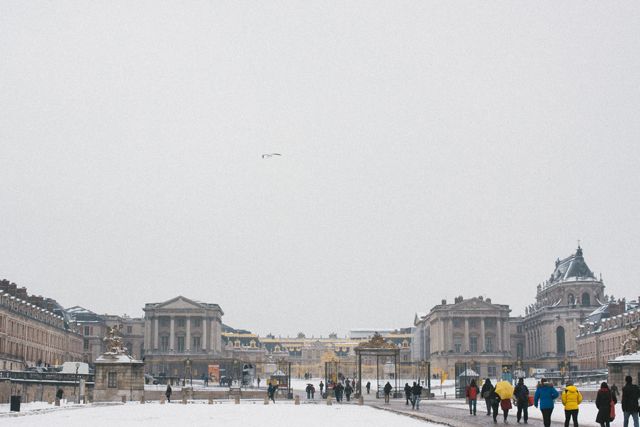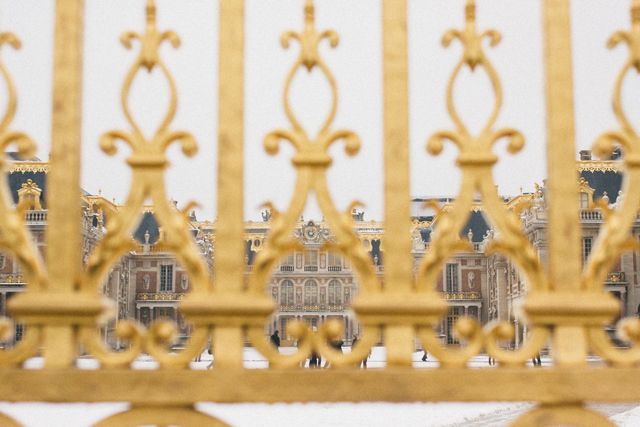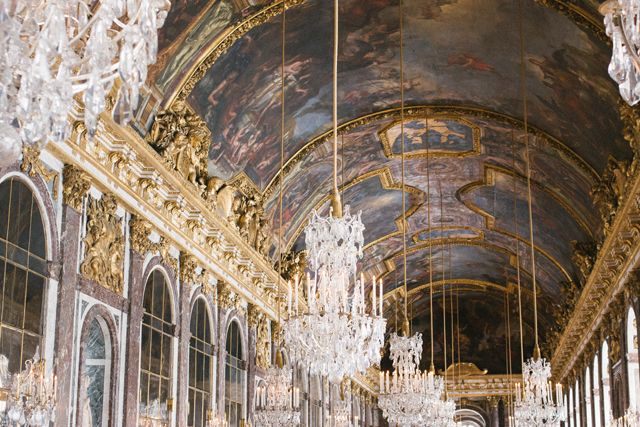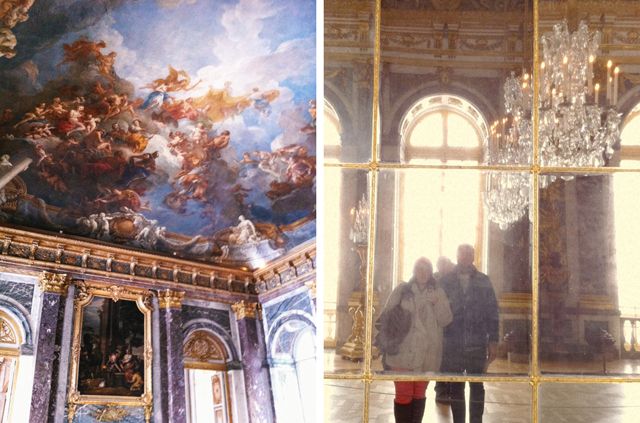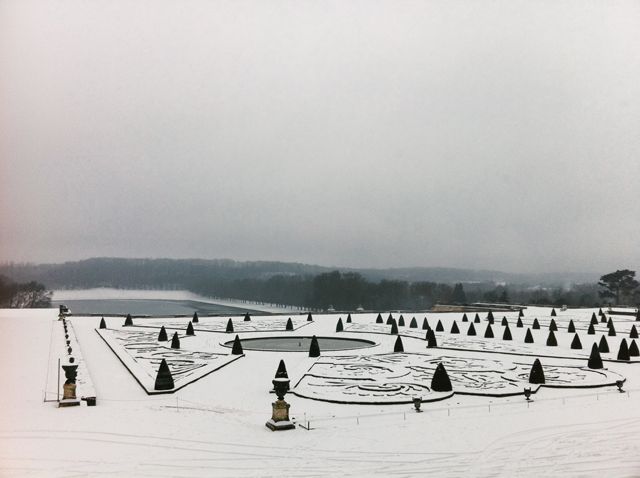 Last, but not least, the original Chanel store!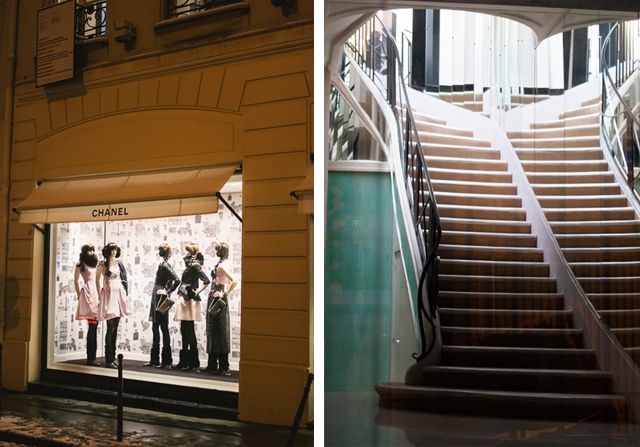 (Photos are a mix of iPhone and Canon)