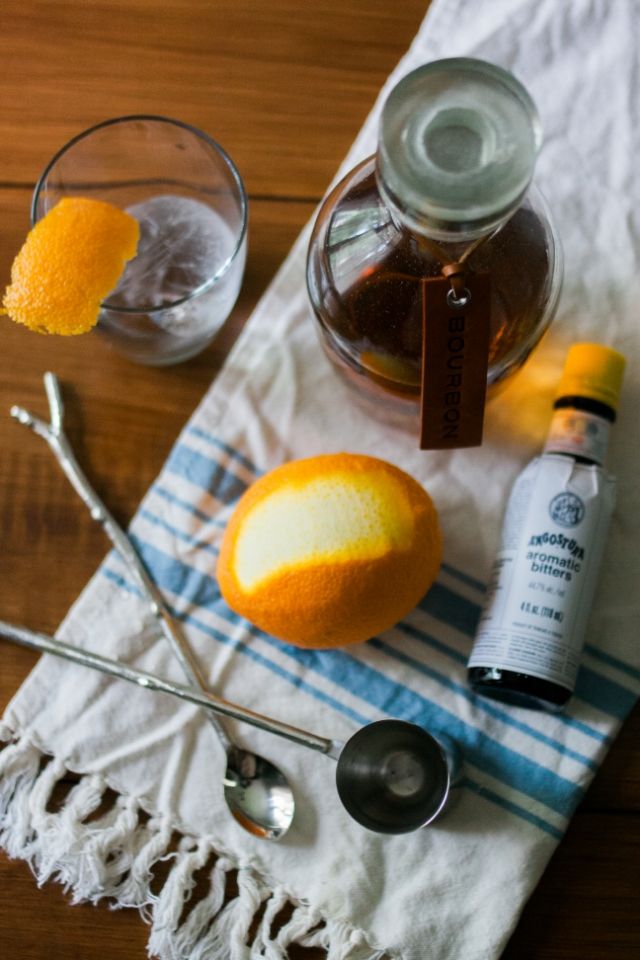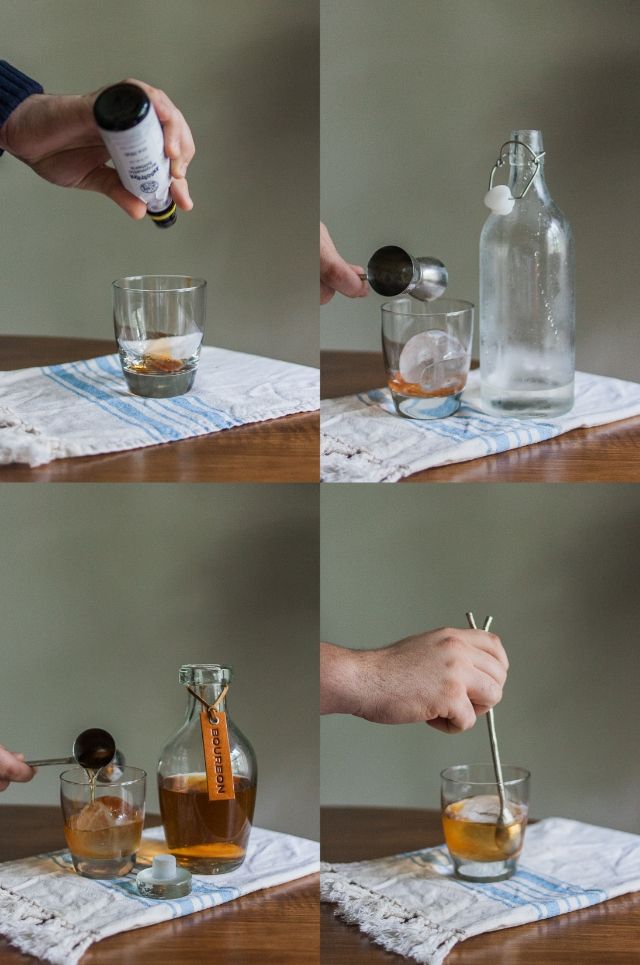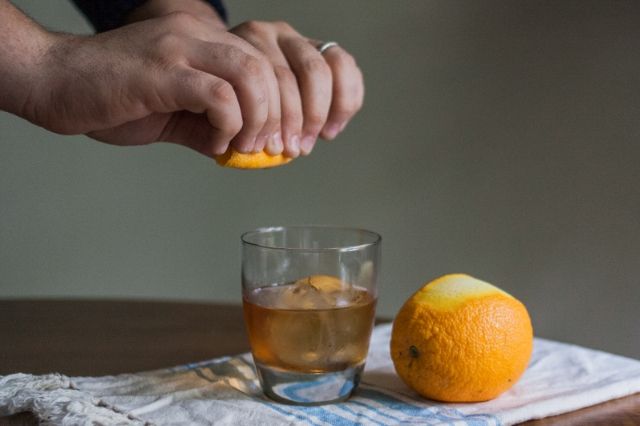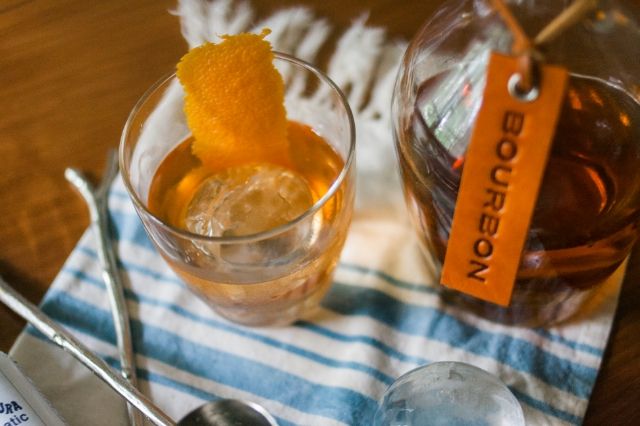 Lately, my husband and I have been playing with recipes. Cocktails, baked goodies and lots of other homemade
goodness. I thought I would start sharing them with you here, this is very simple and classic cocktail, but with a twist.
The Old Fashioned:
2 dashes of Angustura Bitters.
1/2 oz of Simple Syrup, we make our own. Equal parts sugar to water, lasts for up to a month.
A large piece of ice.
2 oz of your favorite bourbon, we love Woodford Reserve.
Stir a few times to dilute, and add an orange peel for garnish.